Contact Us
Please contact us for more information about our services or email our team members directly (see form below).
Subscribe to our

RSS feed for tax filing deadlines, info on new laws, reminders, tips, and more.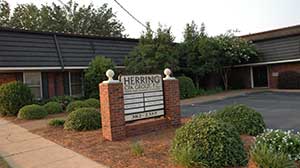 Tifton office
P.O. Box 7328
212 W. 2nd Street
Tifton, GA 31793
(229) 382-2355
(229) 382-4793 fax
---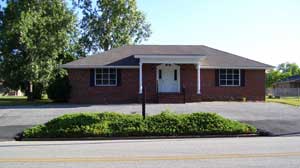 Sylvester office
P.O. Box 99
301 E. Willingham St.
Sylvester, GA 31791
(229)776-6917
(229)776-0274 fax